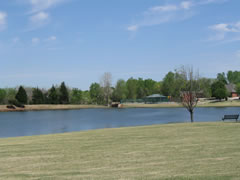 Please contact Homestead Property Owners' Association at the following address:
Neighborhood Services Corp.
1322 Fretz Drive
Edmond, OK 73003
Attn: Susan
To make pool party reservations, contact Dale at dsrnka@yahoo.com .
Pool House 844-8144
Visit us on Facebook under groups.
If you have any questions, please email us at contact@homesteadedmond.com.